Voter Guide: Post 5 Cobb School Board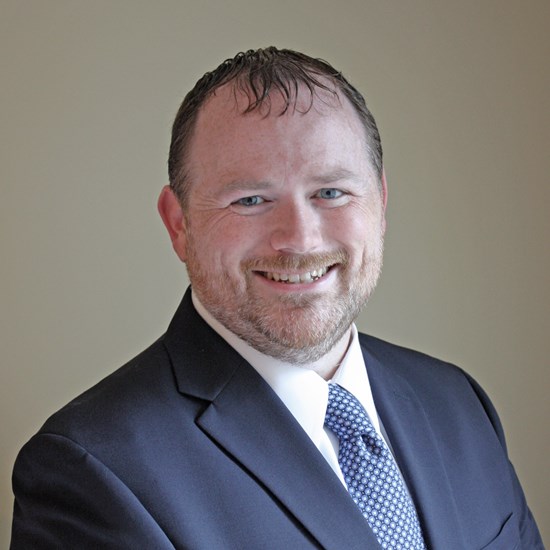 Name: Matt Harper
Party: Republican
1. Why are you the most qualified candidate for the position?
I am the only candidate that has experience as an educator (Science Lab Instructor at Murdock Elementary) and over a decade of experience in regional and state planning and policy development (Atlanta Regional Commission and State of Georgia). I have responsibly managed multi-million-dollar government budgets and contracts and have a successful record of collaborating and building consensus among stakeholders, local governments, and community groups to develop solutions for our region. I also volunteer throughout our community and served as a school council officer. It is important that school board members have experience working in public education and an understanding of how their policy and budget decisions impact our students and teachers, as well as the long-term impact to our community. I have the experience to ensure a strong financial status, evaluate how every dollar is spent, protect our taxpayers and property owners, and maintain the current senior tax exemption.
2. What is the greatest long-term challenge facing the community in which you seek to represent?
Our school-aged families and teachers understand that education cannot succeed as a "one size fits all" approach and we need to ensure we provide varied education pathways for our students. We need to provide opportunities for college and trades, as well as improve communication between families, staff, and the community to ensure we achieve the established school board goal to "differentiate resources for students based on needs". We need to ensure our education pathways and vision meet the needs of our ever-changing work force and provide funding solutions that meet the changing needs of the classroom and our growing community.
3. What is your solution to that challenge?
The first step to addressing the varied needs of our students is to improve the engagement of our local school councils. Our school councils were established to help the Board bring parents, teachers, administrators, and community members together. This creates a better understanding of concerns and sharing of ideas for school improvement, directly promoting student success and anticipating future education needs. The solution to funding our district's growth and continued success should focus on the responsible use of Ed-SPLOST and lobbying state leaders to develop a more equitable way to calculate Cobb's share of the QBE (Quality Basic Education) funding formula. A strong school system keeps our community a great place to live, work, and raise a family, now and for the next generation.
The full text of this article can be found on www.mdjonline.com